Trusted and Skillful Team of Fabric Building Contractors
All Steel Builders West Ltd provides high-quality fabric building installation services for multiple different industries across Canada. No matter if you have purchased your fabric building system directly from a supplier or you are a manufacturer looking for a trusted and skillful team of fabric building contractors to install a fabric building structure for an existing client, we can help!
We install long-lasting permanent and temporary fabric buildings, including but not limited to:
Architectural Fabric Structures
Fabric Storage Building
Oil And Gas Fabric Structure
Aviation Fabric Structure - Fabric Aircraft Hangar
Military Portable Buildings
Permanent and Temporary Structures in Construction
Equestrian Arena Covers
Buildings for Mining Sites
Indoor Sports Structures
Structures for Waste and Recycling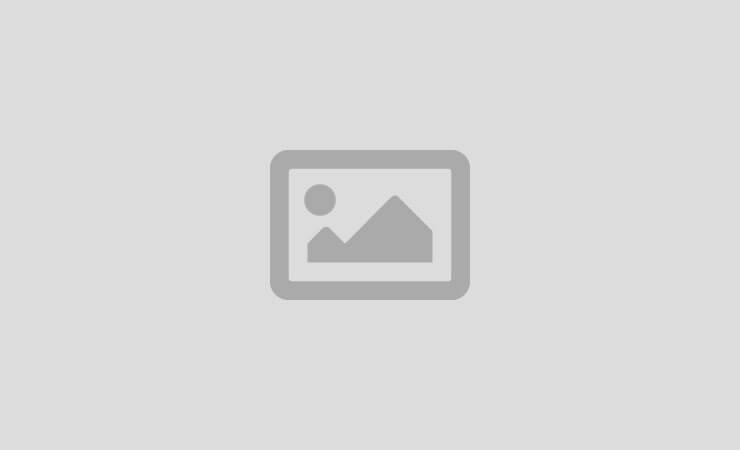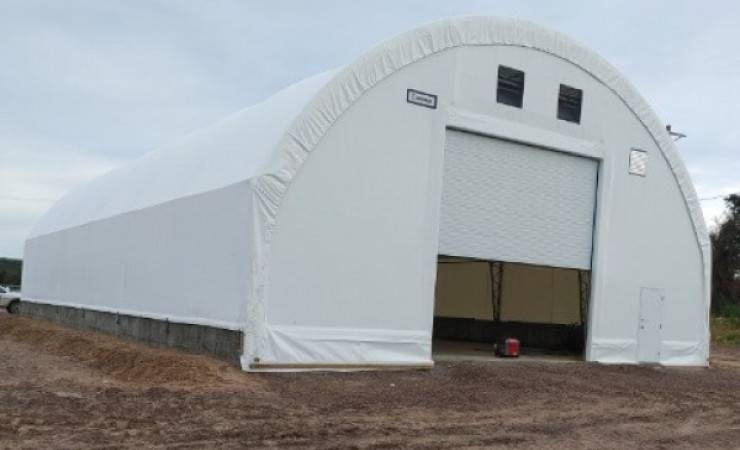 Why Choose Us For Your Fabric Building Installation?
Our Expert Team of Installers Has Years of Experience Building
Our expert team of installers has years of experience building commercial, residential and industrial fabric buildings of multiple shapes and sizes. We work both quickly and diligently to ensure your structure is up fast without sacrificing the quality of the build. Some fabric buildings can be installed onsite within days. Although some fabric buildings on the market come with instructions and the ability to build your structure yourself, we highly recommend that you utilize a specialized crew of fabric building contractors to get the job done correctly. Although making a structure yourself may seem like the most economical option at first, you lose both the experience and specialized tools that come with a professional crew. If you value both safety and efficiency, All Steel Builders is the right choice for your fabric building installation.
We Build Structures For Multiple Industries
When you entrust All Steel Builders with constructing your structure, you can rest assured knowing that your fabric building had been built to last. No matter if it's a fabric storage building, oil and gas fabric structure, fabric aircraft hangar, architectural fabric structures or whatever else you might need, our team can build it both correctly and efficiently.
We Provide Our Installation Crew With The Best Training Possible
We know how crucial it is for your business and the personal safety of others to have your fabric building professionally installed. That's why the process of installing your fabric structure begins even before you contact our team. Each member of Our expert installation crew starts with mandatory Construction Safety Training Systems (CSTS 2020) issued online through ASCA, followed by a company orientation before starting on site. From there, we provide job-specific training, for example, Fall Protection, 1st Aid, EWP training, and Forklift training. This ensures that our team is ready when you call to begin the fabric building installation process.
We Always Clean Up After Ourselves
Our team cleans up the site and performs a final building inspection when the installation of your fabric building is complete—ensuring that every last detail is completed to the highest quality.
Not All Fabric Buildings Are the Same
Each fabric structure installation process is different; contact our team today to learn how we can get your building up faster!