All Steel Builders planted its roots in Havre Boucher, Nova Scotia in March of 1985. Home to owner/operators Ray and Roxanne Pelrine.
While home base was Nova Scotia, the crews erected buildings all over the Maritimes and even further West. In 2005, an opportunity to erect a building in booming Alberta brought a crew out to Edmonton, then another and then another. By 2006, the office and family had made the 5,000 km move across the country to set up a new home base in Lamont, Alberta.
The summer of 2015 brought a chance for All Steel to branch back into Nova Scotia. After a few years of having operations in both the East and the West, Michael and Devin Pelrine followed their parent's foot steps. Michael forming All Steel Builders West Ltd. Bidding projects in the western provinces. Devin forming All Steel Builders East Ltd. Covering the eastern provinces.
While the companies are miles apart, they work closely with one another to maintain the same quality and efficiency our customers have come to expect.
With over three decades of experience in the steel building industry and various aspects relating to the erection and cladding process, we have become experts in our field and have been able to implement ideas that speed up the construction process saving our customers time and money while maintaining the quality of the finished structure.
All Steel Builders remains a family owned and operated business that strives to create and maintain that personal, honest connection with our customers. We are knowledgeable, skilled professionals who take the utmost pride in fast, efficient and quality work. We want the best and we give our best each time.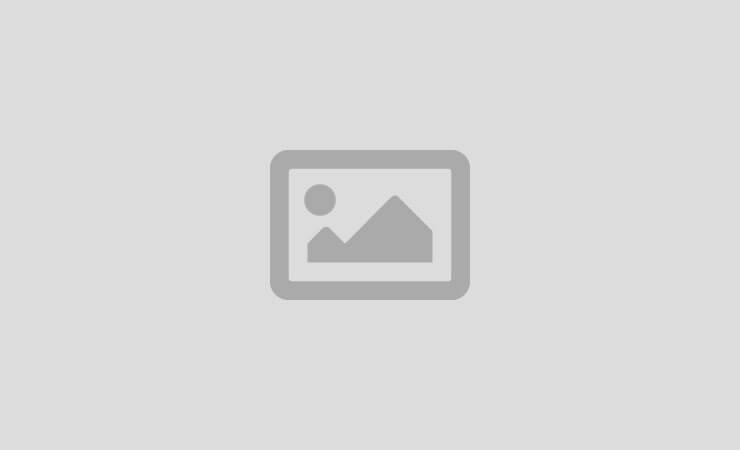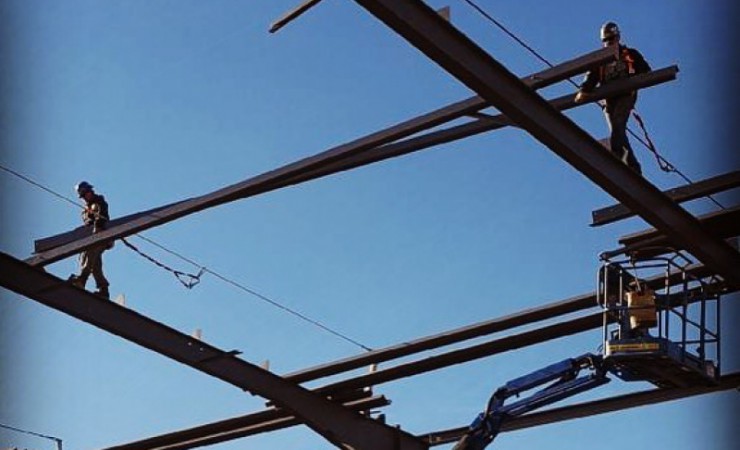 Get Started
Need your building constructed fast? Contact us today to get started!